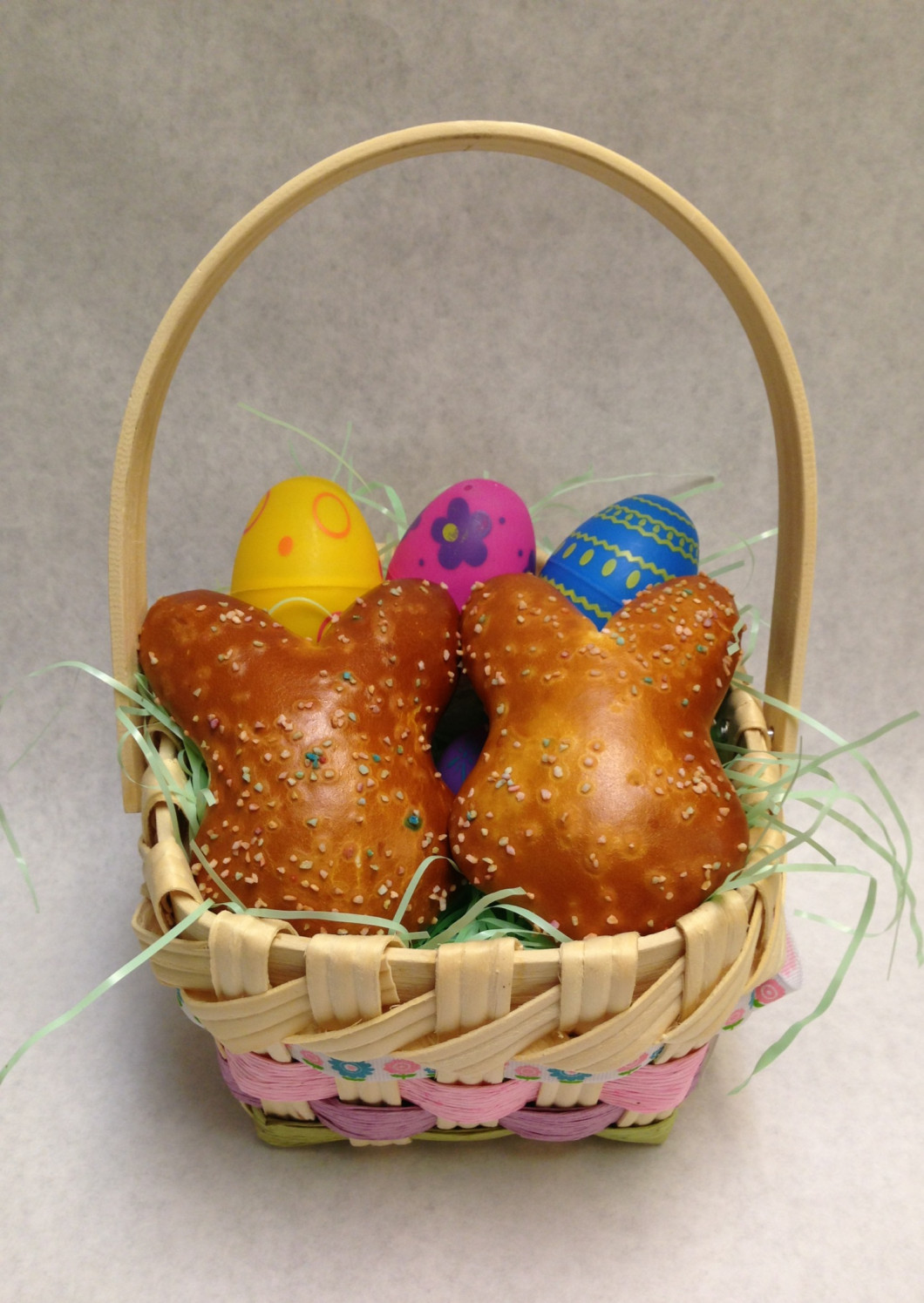 Pretzels are available individually for $1 or 4 for $3.50
They will be available for purchase at our Roadside Stand on March 30th & 31st, while supplies last. Advance orders are welcome!

If you would like to place an advance order, please contact our Bakery at (717) 292-1193 before March 29th to ensure your order is placed in time. Our Roadside Stand and Bakery will be closed Easter Sunday for the holiday. Please note that the order does not include the basket pictured.