Other Notable Smittie's Clients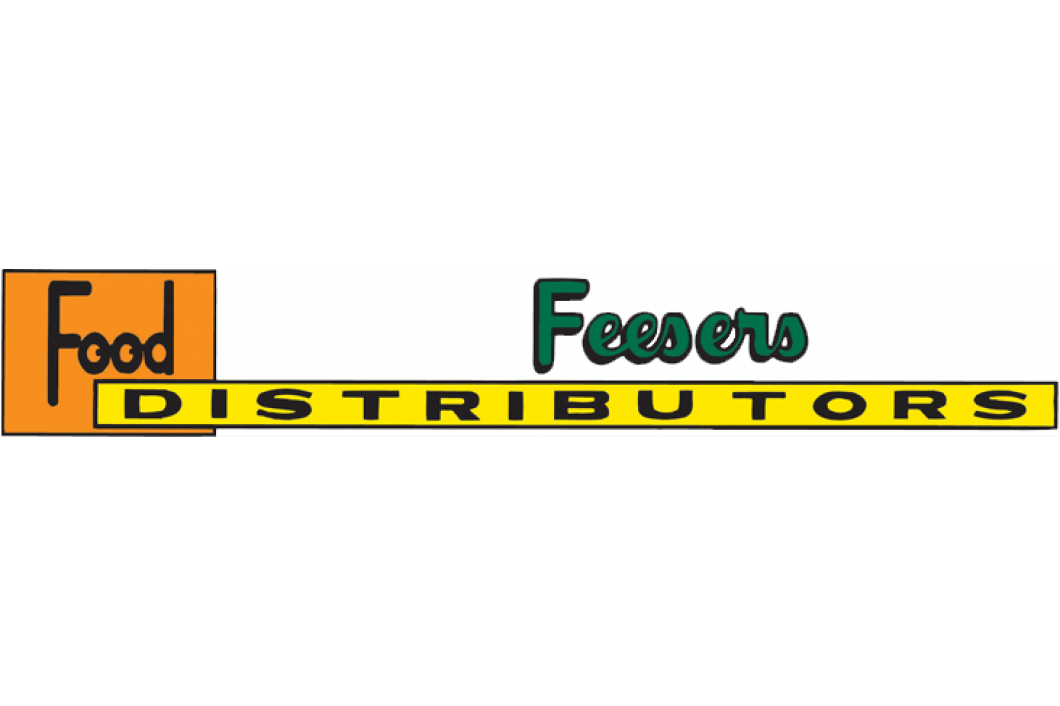 Feesers Inc., founded in 1901 as a fruit and produce wholesaler, is family-owned and operated and has grown into a full-line foodservice distributor. Located in the Harrisburg/Hershey area of Central Pennsylvania, Feesers, Inc. services restaurants, healthcare facilities, educational facilities and other institutions throughout Pennsylvania and the Mid-Atlantic Region.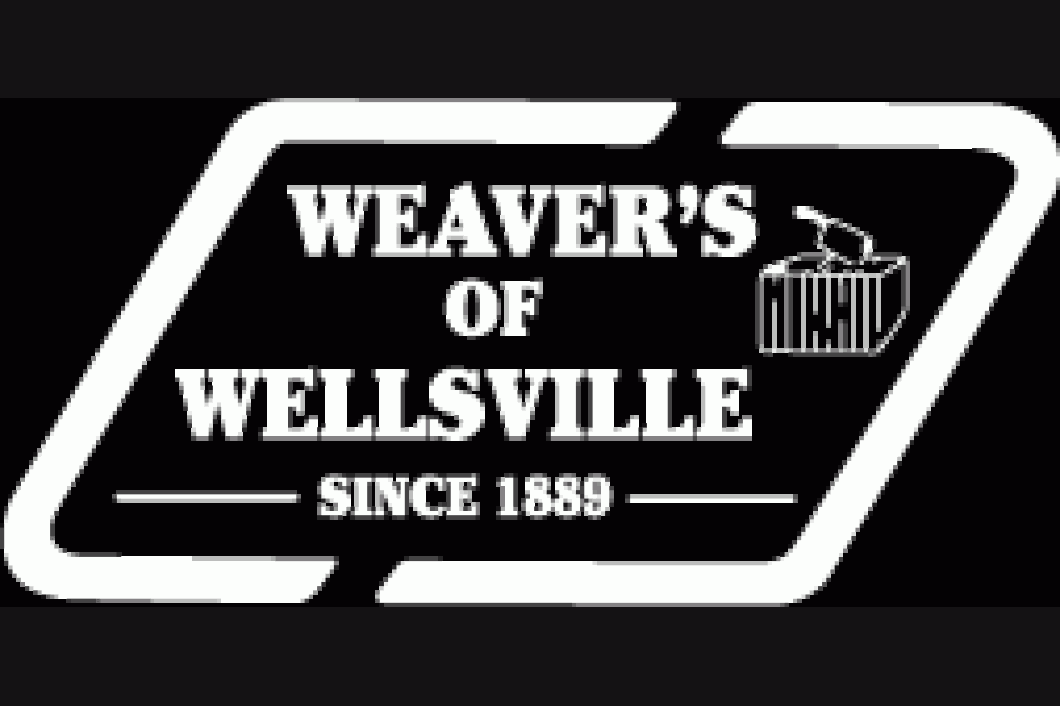 They smoke our meats the old-fashioned way, over an open fire using hickory wood to preserve and seal in maximum flavor. This timeless approach, along with family recipes handed down generation to generation and known by only four members of the Weaver family, ensure the legacy of unmatched quality and taste continues. Weaver's of Wellsville is a five generation tradition of providing the highest quality, most flavorful smoked meats you can find. In fact, their commitment to quality goes hand-in-hand with their commitment to family.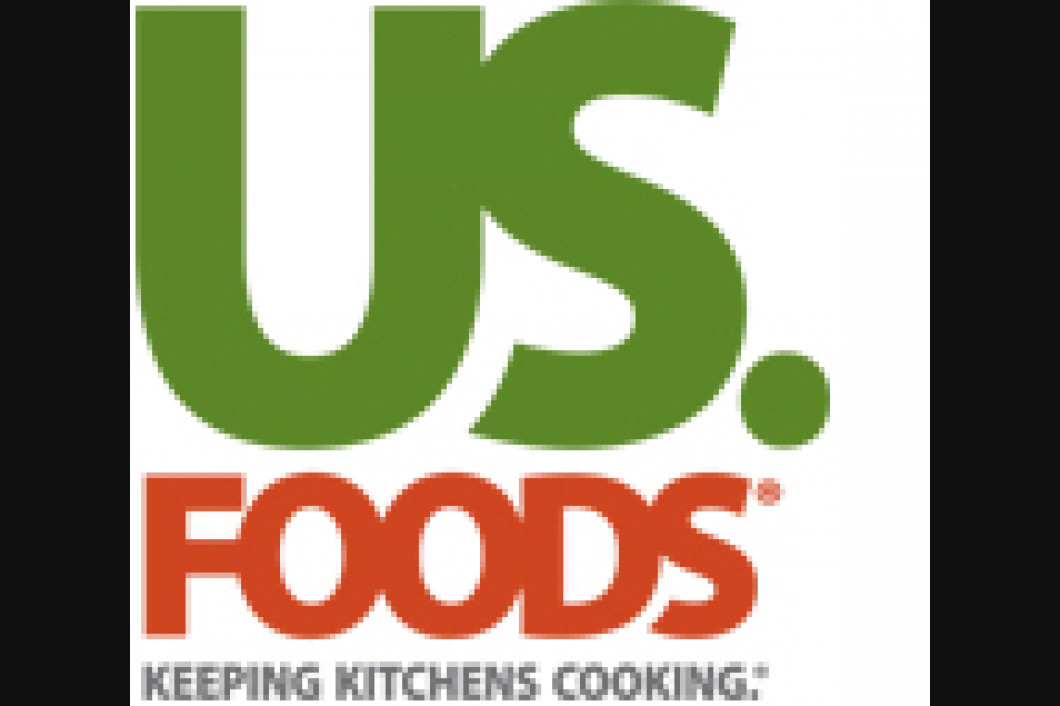 US Foods is one of America's great food companies and leading distributors, serving independent and multi-unit restaurants, healthcare and hospitality entities, government and educational institutions. The company offers more than 350,000 products, including high-quality, exclusive brands such as the innovative Chef's Line®, a time-saving, chef-inspired line of scratch-quality products, and Rykoff Sexton®, a premium line of specialty ingredients sourced from around the world. The company proudly employs approximately 25,000 people in more than 60 locations nationwide.